I was just studying an interesting paper that first appeared last summer and has been noted here.
Y-chromosome descent clusters and male differential reproductive success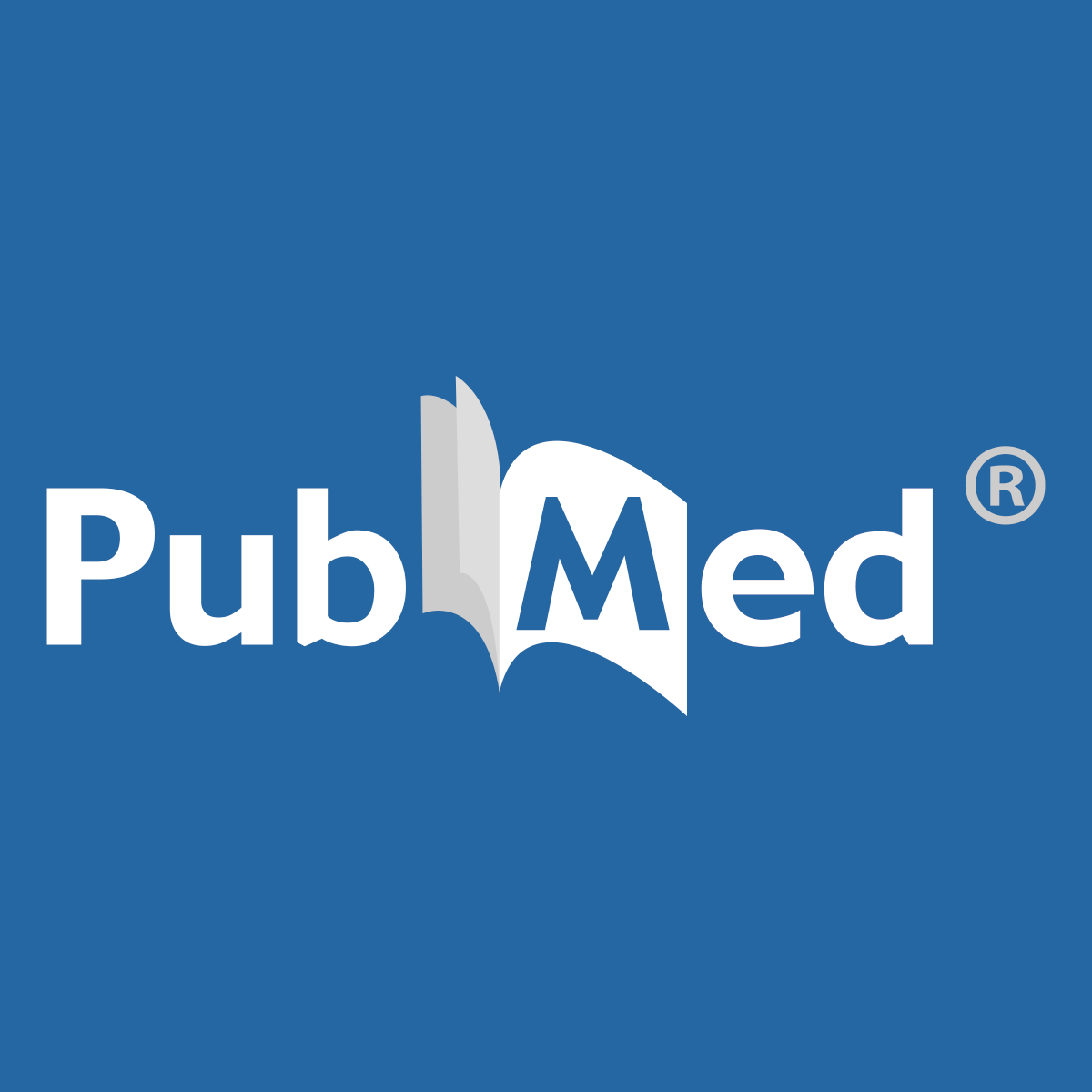 High-frequency microsatellite haplotypes of the male-specific Y-chromosome can signal past episodes of high reproductive success of particular men and their patrilineal descendants. Previously, two examples of such successful Y-lineages have been described in Asia, both associated with Altaic-speaki …
They looked at 5000 samples from Turkey to East Asia for SNPs and 8-STR haplotypes, and then focused on haplotype clusters that occurred in a large number of people. Haplotypes were only included in a cluster if they were in the same SNP haplogroup. Most haplotypes occurred only once, but 15 occurred in 9-71 samples. They then looked at haplotypes closely related to those 15 clusters and they grouped down to 11 descent clusters.
This kind of thing has been seen before in an Irish M222 cluster and 2 Central Asian clusters which these guys found again.
The idea in all this is that unusually large clusters of men in closely related haplotypes may reflect the descendants of patriarchs who were dominant males, like the proposed Ghengis Khan descent cluster. They detected that cluster - it was the most numerous with 71 samples. They mapped the clusters geographically and estimated regions of origin by STR variance. Also estimated time to MRCA of each. Some clusters localized to a defined region - others were spread in a way suggesting a migration - the "Khan" was one of these.
The one I found interesting was a J1 cluster that fits by time of expansion and locale to the era of the Assyrian and Neo-Babylonian Empires. It could be the offspring of a royal line of one of these Empires. This leads to one of my favorite silly songs, The Mesopotamians. by They Might Be Giants, which I find to be a real earworm. The video still cracks me up at the 50th view.
They Might Be Giants - The Mesopotamians (official TMBG video)
Directed by David Cowles. From TMBGs "Idlewild" compilation. Support TMBG and get the album on Amazon (http://geni.us/kHC) Apple Music (http://geni.us/1Jn3) ...
It seems likely that large descent clusters could be found and TMRCA determined in the large haplogroup projects using SNPs alone. My little clade (FGC12346) is definitely not one of them at <0.2% of U106.
I think that there is another reason which the scientists don't fully understand yet for this phenomenom.